---
Hey y'all. We have a bit of company news to share: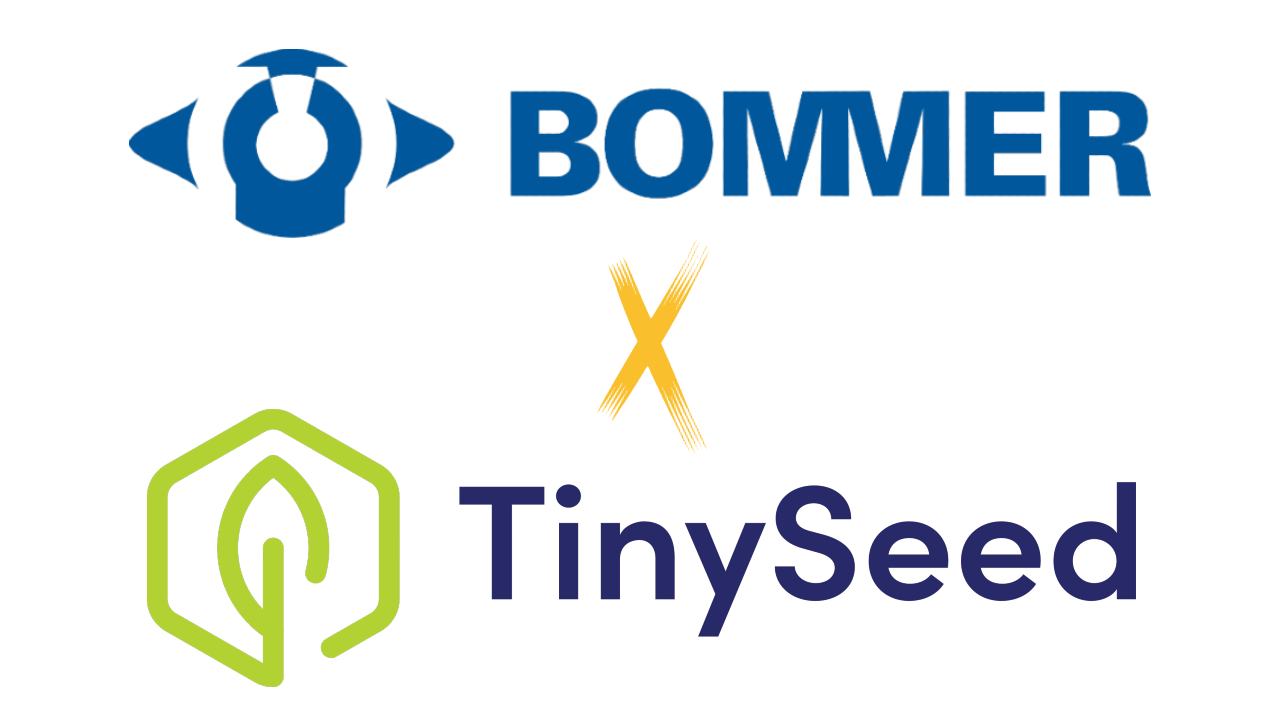 We are ecstatic to announce that we have been accepted into the TinySeed Accelerator Spring 2022 Batch alongside several other amazing companies! You should absolutely go check them out (we're announced at ~10:15, but seriously, check them all out).
Congratulations!
Thank you!
What is TinySeed?
TinySeed is a year long accelerator program that focuses on SaaS companies to help give them the push to greatness that they may need. Their words not mine. I "promise". Read more on them here!
What does this mean for Bommer?
I'm glad you asked! This is a big deal for us, because it means that we now have a partner in our corner with a ton of experience building, growing, and advising software companies like ours. TinySeed is a program that is designed to accelerate companies like ours in a sustainable way. It gives us access mentors who have seen some things, and some investment to help us grow in a way that better serves our users.
What does this mean for Bommer users?
We have the resources to make Bommer better, faster. Our company can continue to grow sustainably, faster. And our high standards for user-friendly software and stellar customer service will only get better. In short, it's all of what you love, but extra.
Awesome.
We agree.
I don't want to belabor the point, so the last thing I will say here is thank you. Without the support of our customers, users, and friends of the company, we would not have this opportunity. So, thank you! We will continue to work our tails off to produce the best possible product so that you and all our users can spend more time bragging about Bommer and less time struggling with your BOMs.
Have an awesome day,
Jesse and James
P.S. Do not know what Bommer is? No worries! Bommer is a bill of materials management application that lives inside of your CAD program, and allows you to both add data to your models as well as extract it easily! For more information, or to schedule a demo, please visit us at www.getbommer.com or email us at support@bommer.io!
P.P.S. We're in good company! Check out the whole TinySeed Spring 2022 cohort below:

Accomplice — Founded by Adam Howell (Charlotte, NC), Accomplice helps you scale your and your team's creativity with royalty free stock photos, graphic design, and illustration powered 100% by Artificial Intelligence.

Aiprentice — Founded by Ethan Wei (Santa Clara, CA), Aiprentice helps architecture, engineering, and construction firms standardize their construction documentation by allowing them to easily find specific details across all of their drawings.

Automata — Founded by Andrew Fraine and Andrew Melchiorri (Boston, MA), Automata helps marketing teams produce more content in less time with AI-powered distribution and repurposing.

Bommer — Founded by Jesse Rosalia (San Francisco, CA), and James Ray (Atlanta, GA), Bommer builds plugins for CAD that engineers use to build their bill of materials faster, with fewer errors and fewer interruptions.

Cobalt Intelligence — Founded by Jordan Hansen (Eagle, ID), Cobalt Intelligence gets real time Secretary of State data for banks and business lenders via API.

DocSales — Founded by Mauricio Kigiela (Sao Paulo, Brazil), DocSales empowers B2B sales teams to sell more, faster with much less effort, by automating the Sales-to-finance processes.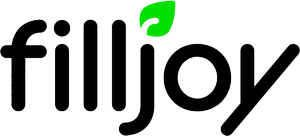 Filljoy — Founded by Derrick Chao (Berkeley, CA), Filljoy is on a mission to reduce plastic waste. The company builds B2B technology solutions to serve the growing zero waste movement.

Jamyr — Founded by Brian Mooney (Boston, MA), Jennifer Paxton, and Richard Mooney (Providence, RI), Jamyr scales video content for recruiting with customizable playbooks, video editing automation and products that integrate with social media, career sites, job postings, and more.

Knackly — Founded by Kim Mayberry (Idaho Falls, ID), and Lowell Stewart (Salt Lake City, UT), Knackly eliminates wasted time and errors by automating your document-creation process. Knackly Document Automation ensures accuracy, efficiency, and is the most powerful document automation platform available.

NoteRouter — Founded by Nicholas Gough (Newbury Park, CA), NoteRouter helps real estate organizations and professionals grow their business each day with an engaging platform that makes marketing actually fun!

PromoPulse — Founded by Jason Nokes (Gardner, KS), PromoPulse amplifies the sales of branded merchandise through a suite of marketing tools designed specifically for the promotional products industry.

Spraye Software — Founded by Caitlin Schlichting and Brian Schlichting (Cape Girardeau, MO), Spraye helps lawn fertilization & weed control companies save time and money with a system that simplifies & automates many parts of their business operations.

TextRetailer — Founded by Sam Schrup (Iowa City, IA), TextRetailer brings a zero-click shopping experience to SMS text messages. Customers can purchase product offers sent to their phone simply by replying "yes".

Blue Gamma — Founded by Ahmed Babikir and Ali Vohra (London, UK), Blue Gamma helps real asset investors and advisors make better decisions through access to derivatives pricing and analytics in an easy to use format, when they need it.

Consent Kit— Founded by Ben Aldred and Phil Hesketh (Manchester, UK), Consent Kit is an ethical CRM built specifically for design research.

DebugBearr— Founded by Matt Zeunert (London, UK), DebugBear helps businesses monitor and optimize the speed of their website.

decareto — Founded by Eckhard Schneider (Hamburg, Germany), decareto automates conducting GDPR audits of websites, and monitors websites for data protection violations.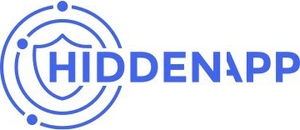 HiddenApp — Run by Björn Hall (London, UK), HiddenApp protects your Apple, Chromebook and Windows devices, enabling real-time location tracking, device monitoring and advanced recovery tools, all actionable through a user-friendly dashboard.

jBoard — Founded by Marty Aghajanyan (Armenia), jBoard.io helps organizations and individuals around the world to create their own job board without any code.

LobbySpace — Founded by Samuel Härtl (Hamburg, Germany), LobbySpace helps retail companies to tell their story to their target audience for a high impact customer experience.

SEOTesting.com — Founded by Nick Swan and Phill Duffy (Bude, Cornwall, United Kingdom), SEOTesting.com helps you grow Google search traffic through testing & experimentation.

Teach N Go — Founded by Abdullah Al-Hussein and Mark Jones (Ireland), Teach 'n Go is a cloud-based school management software that helps schools and teaching businesses from all over the word run and manage their business.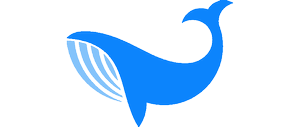 Whale Blue — Founded by Matt Hardman (Bath, United Kingdom), Whale Blue helps investment funds manage their portfolio dashboards, credit reviews and fund reporting.