---
Not long ago, in a website not very far away, our intrepid CEO, Jesse, and his friend Ryan at VPD (https://www.vpd.io) teamed up to bring you the first chapter of the Hardware Document Toolkit. Their goal with the BOM toolkit was to help uses of all skill levels understand what goes into a quality bill of materials, so they can build great BOMs for their products. This is especially important for individuals or teams who are just starting out, have only just kicked off work on their project, and/or cannot afford larger, more sophisticated BOM management solutions.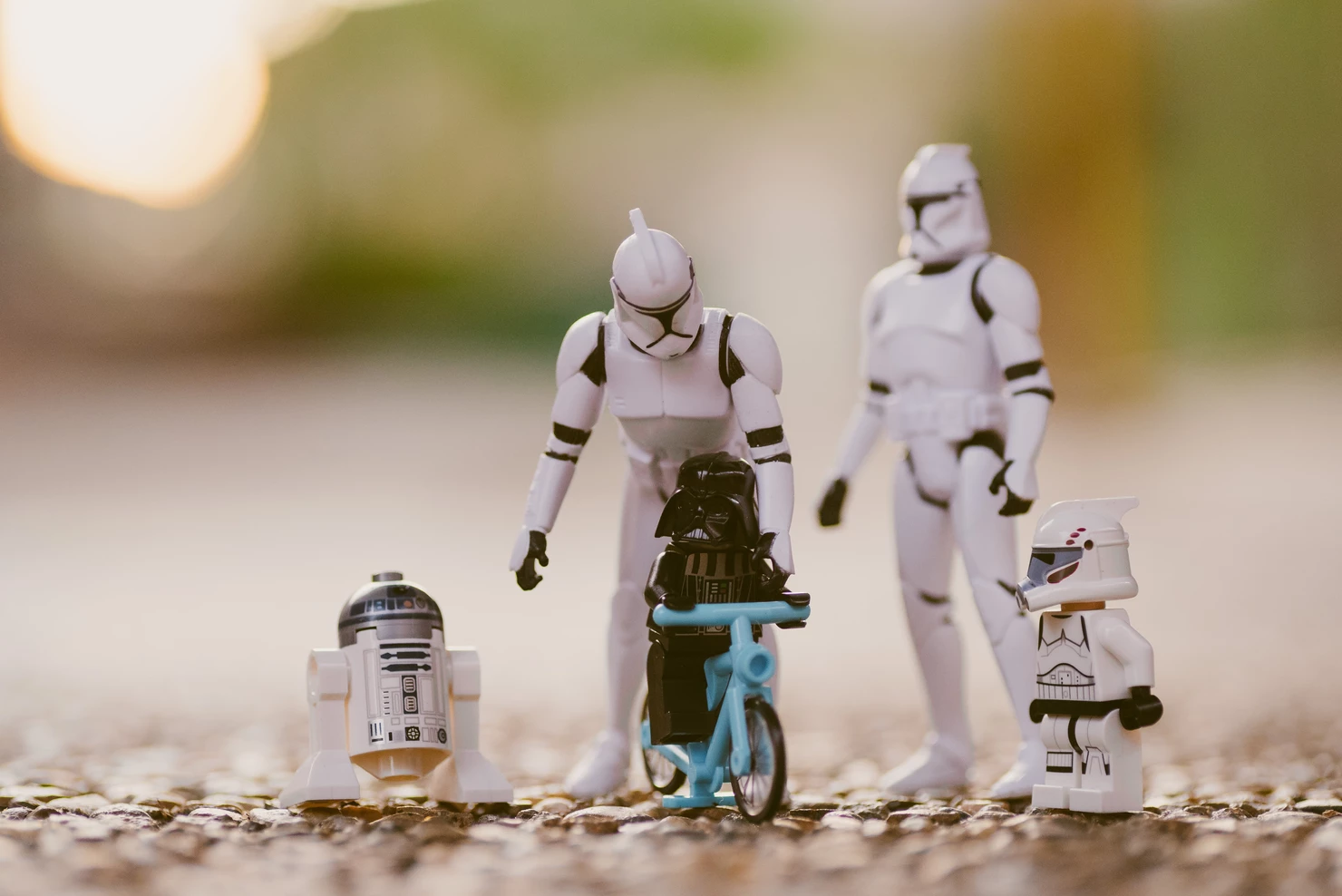 (We all have to start somewhere.)
The BOM toolkit is centered around a comprehensive glossary of fields and data points with definitions and notes/explanations for each, and while they included a set of example BOMs that show certain fields in action, the whole toolkit is a bit like a choose your own adventure novel. The emphasis was on explaining what the fields mean, and why they are used, so the reader can make a BOM that works for them.
You can access the toolkit at http://bom.hwdocs.com, or read more about it (along with additional BOM tips and tricks) on our blog post here.
In working on this project, Jesse helped to build a tool that is free, easily understood, and can solve a lot of problems for a lot of people. But we wanted to take this a step further. Bommer gives you incredible freedom to define the BOM that works for you, and we field a lot of questions from our Fusion 360 users about what makes a good bill of materials. To use the former to help address the latter, we've gone ahead and implemented the ME BOM example from the Hardware Document Toolkit in Bommer for Fusion 360. You can grab the settings file here.
This BOM is a great starting point for most mechanical designs, it covers basic information that should be captured for mechanical parts, and includes features such as multi-sourcing (a good idea whenever possible) and the ability to specify units of measure other than "each part" (e.g. packages, units of length, etc). It uses the built-in part name field (which is the name of each component in Fusion 360) to hold part number; this is a common convention because part name is also visible in many other places inside of Fusion 360. We also take advantage of some Bommer features to organize your data, e.g. multiple vendors are broken out into separate tabs in the various screens inside Bommer. Where possible we automatically pull information from Fusion (like material) so you can avoid having to enter the same info twice.
Starting with a good foundational set of properties an important first step towards building worry-free project documentation, but it's likely not the last step. The great thing about Bommer is that it is always customizable to meet your needs. Once the settings are loaded in Bommer, you can edit them to include additional properties from the toolkit (or any other information you may need to capture), immediately or after you've worked a bit on your BOM. Then, you can export your own settings file to share with your teammates or store in your file vault.
If you have Bommer installed all you have to do is go to the Settings command, import the file using the Import Settings button on the top, and the press OK to confirm (here is a guide on how to do this). If you don't have Bommer installed, you can try it for 14 days risk-free (no credit card required, no money on the line) by downloading it from the Autodesk App Store here. Once you have it installed, import the settings as described above and you're good to go.
"Spend more time on what matters" has long been a motto for us here at Bommer. With the Hardware Document Toolkit, we helped usher in a "new hope" for aspiring product developers, and when combined with Bommer, you have the tools to "strike back" at time consuming documentation processes and "return" to being the engineering jedi you want to be.