---
Autodesk® Fusion 360™ is great at many aspects of the design and make process. With support for innovative features like generative design, photo-realistic rendering, and flexible 3D modeling, it's no wonder so many flock to this tool.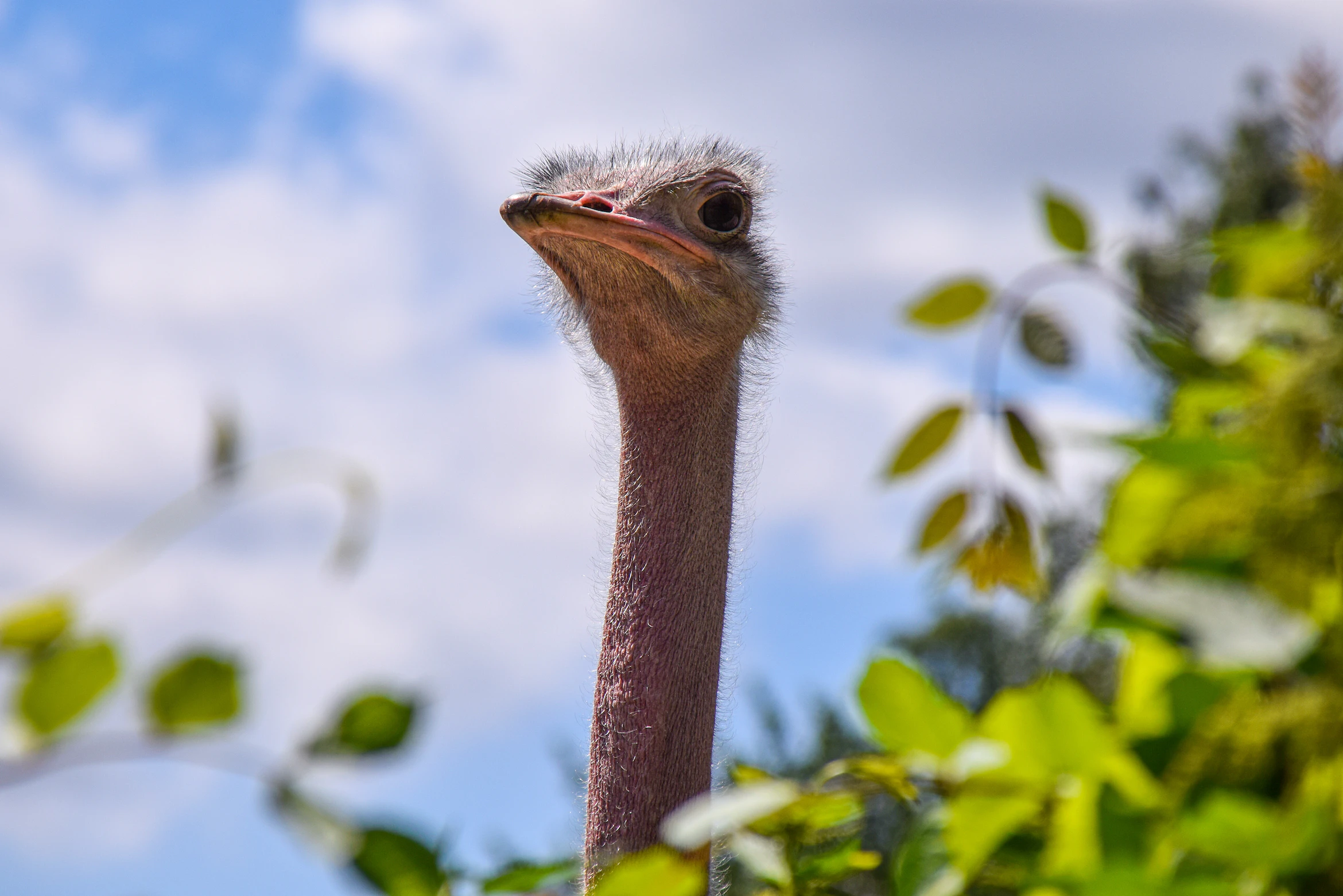 When it comes to bills of materials, however, Fusion 360 is a bit lacking. And this is where Bommer comes in strong.
Why Bommer
Bommer is an integrated BOM management solution for Autodesk Fusion 360 that allows you to build and manage your bill of materials your way. This means that you can see the bill of materials and all your custom properties for your entire assembly from one screen, or you can filter down to only the parts that are important at that time. This means you can export the flat or hierarchical bill of materials that you need in as few as just three clicks. This means that your bill of materials data live within your Fusion 360 design files that you control, instead of in a separate database or service, and can be easily put to use whether you need it in a spreadsheet or on your drawings. And this means that using Bommer means getting world-class support in case you need help with anything. Simply put, Bommer enables you to move ideas from your mind to the design process and off to production, without having to compromise to get the correct BOM!
So, why should you join the 200+ designers and makers who have been using our BOM software to simplify their process? What makes Bommer the coolest, raddest, and most professional BOM solution out there? Well, let us dive deep into Bommer to show you:
Lives in Fusion 360
With Bommer, you're basically working within Fusion 360. You only leave Fusion when you are ready to hand off that data to its final destination. No web pages or third-party clients to get in the way. We integrate directly into Fusion and even blend into your surroundings. You wouldn't have known you weren't using the default features if I hadn't just told you.
Your data, your way
Not only can you change the Fusion 360 data in your models, but you can also create new properties to include as much information as you want. Through the creation of different properties in our Settings interface, you can control any aspect of your design, regardless of what stage of development a part may be in or where in the warehouse the engineer can find that particular sprocket.
Not only that, but all this data is attached directly to your models. This means that anyone on your team who opens this model gets the most up-to-date information. There is no longer a need to cross reference with an Excel spreadsheet to see what version you are on and what changes have been made. With Bommer, it's all clear as day right there.
Export control
Bommer gives you full control over your bill of materials exports. From the type of bill of materials (e.g. hierarchical, flattened, top-level, parts-only) to what properties you include (e.g. custom properties, mass properties, dimension data), the perfect bill of materials for your project is just a few clicks away. You can even use these exports to drive downstream processes and systems, like ERP, PLM, inventory management, nesting software, and others!
Better drawings and documentation
Once upon a time, the data that you could include in your Fusion 360 drawing tables was very limited. Today, with Bommer, the sky's the limit because Bommer enables you to create parts-list-like tables that enable you to include any of your Bommer properties as columns. You can also pick and choose which rows you want to include, and even include multiple tables on a drawing sheet to let you build separate part and hardware lists, a parts list and cut list, or whatever you need to get capture your design intent.
Great support
We may be a small team, but we strive to give the highest quality customer support available. Like so many, we've been frustrated by substandard customer service at a time when we really need it, so we decided we would do better. When you submit a ticket, you can expect an email from us as soon as possible, sometimes within minutes of the ticket being submitted. Maybe the email gets sent even before the issue occurs. You could have an email from me right now in your inbox that could solve all your problems.
Continuously improving the process
We are always thinking of ways to improve what we do, and we highly value user feedback. Whether by making it better, cleaner, or faster, we strive to present our users with something that we would be eager to use ourselves. Need something different in the software? Want a feature we don't support yet? We want to know about it, and while we can't promise everything at once, we pride ourselves on our ability to help you work around the gap in the short term while we make improvements for the long term.
Inexpensive to adopt, affordable to maintain
Bommer for Fusion 360 costs $100 dollars per year per user, which works out to $8.33/month per user. It's that simple. Our monthly cost is less than most lunches, and yet our users have saved countless hours of time they would have wasted fighting with an inefficient BOM process. And we don't require a ton of investment to get started: we offer a 2-week no-obligation free trial, and most users get up and running in minutes. We even recorded a video about this:
Get started now
As you can probably tell, we at Bommer love taking the hassle out of the BOM process for our Fusion 360 users. Our software embeds in the tools you already use, extends them in ways that let you capture a robust project bill of materials, and gives you tons of control over how to export and use your data, while our team delivers world-class support and strives to continuously improve the experience for our users. All for a reasonable price, with low upfront investment of time and money. Sound like your cup of tea? We would love for you to try us out. Just click Try it out or Try it now at the top or bottom of this page, or if you still have questions feel free to reach out to us by clicking here. We'd love to hear from you!
Author
James Ray - Chief Experience Officer, Bommer, Inc.